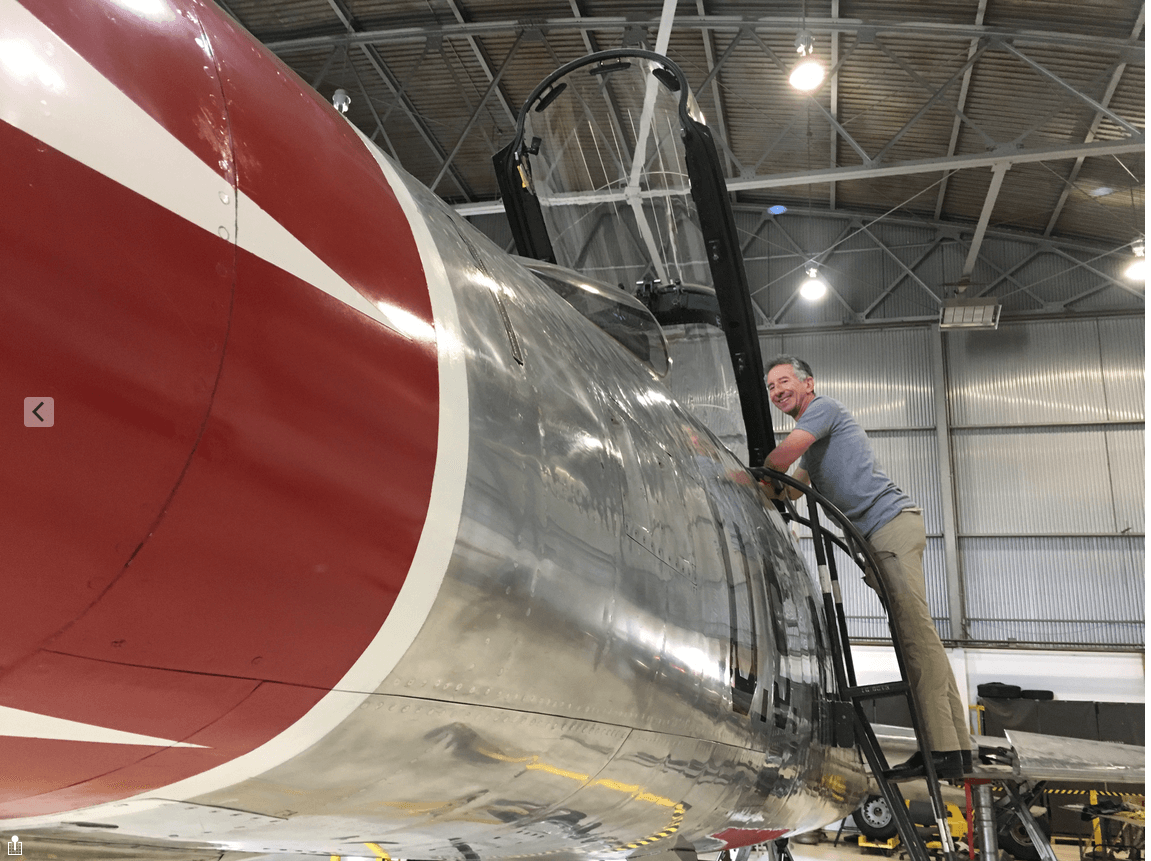 Life, Maximized
Life, Maximized
As a young medical student still finding my way, a fortuitous change of events led me from my original plan of studying diagnostic radiology, towards taking a keen interest instead in radiation oncology. I applied for a radiation oncology residency and on October 8, 1991, was involved in the first hospital-based proton therapy treatment of a prostate cancer patient. 10,000 prostate cancer patients later, and I've never looked back.
A lot has changed since then in the world of proton therapy. From amazing advancements in technology allowing us to treat much more complex cases, to the wealth of information now available to patients who wish to take an active role in their treatment planning.
In 1986, I became interested in aviation and started flying; it's something I had wanted to do for a long time. I found the experience intellectually satisfying, not to mention beautiful when cruising at 20,000 feet, high above land, watching the world roll by.
What I appreciate most about flying is that there's no downtime associated with arriving two hours early to the airport, trudging through security lines or dealing with lost luggage. My hobby truly allows me to "maximize" my life, both in terms of time spent doing what I enjoy, and affording me the unencumbered freedom to do it.
Similarly, proton therapy—with its precision and ability to reduce or eliminate side effects—enables our patients to minimize downtime and maximize their lives. The treatment is fast, painless, and in most cases, they are able to return to their regular day immediately following treatment, whether that involves work, leisure time, or spending time with family.
But, that's where the similarities end. Flying is a solo hobby. For the most part, it's me and my plane (and maybe a guest or two). When I treat a patient with proton therapy, on the other hand, I'm supported by a team of dedicated individuals—from dosimetrists, to physicists, registered nurses, technicians and more—who help ensure that the pencil beam is placed precisely, within millimeters of the tumor. This same fabulous group of people gives our patients unconditional support from the moment they enter our center until the day they ring that victory bell and walk out our doors.
I'm grateful to be able to do what I do—from working as part of a team that treats patients with the most advanced cancer treatment there is on the ground, to flying high above the clouds by myself. Today's technology is nothing short of a miracle, and each day I look forward to healing patients and discovering new and better ways to treat cancer. After all, the sky's the limit.
Carl Rossi, MD